Making a Difference with Every Cup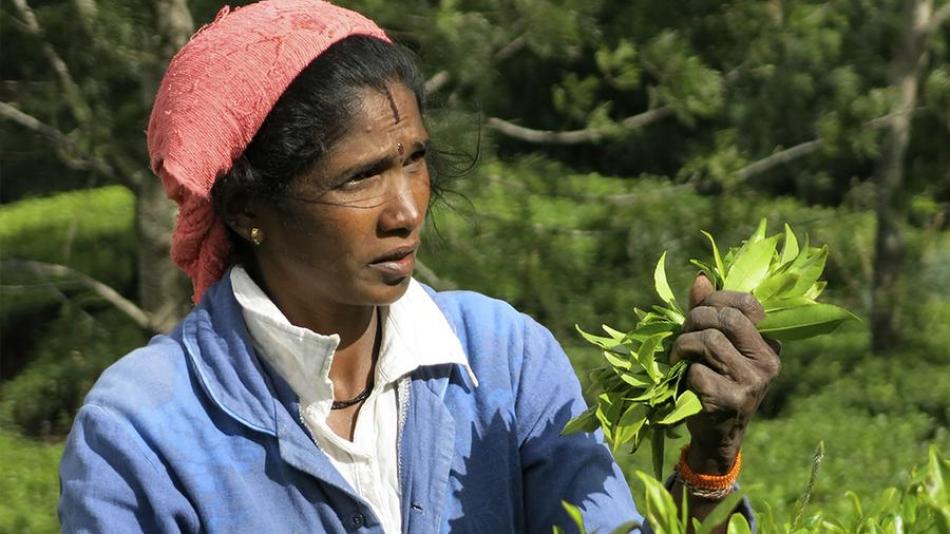 The Rainforest Alliance is an independent, nonprofit organization that works with people whose livelihoods depend on the land, helping them transform the way they grow food, harvest wood and host travelers. From large multinational corporations to small, community-based cooperatives, businesses and consumers worldwide are involved in the Rainforest Alliance's efforts to bring responsibly produced goods and services to a global marketplace where the demand for sustainability is growing steadily.
Unilever is committed to sourcing tea that has been grown and harvested in a responsible manner. By 2015, we intend to source all Lipton tea globally from Rainforest Alliance Certified™ farms.
Rainforest Alliance Certified™ farms meet comprehensive standards for sustainable agriculture that protect wild lands, waterways, wildlife habitat and the rights and well-being of workers, their families and communities. By choosing products bearing the Rainforest Alliance Certified seal, consumers can support a healthy environment and help improve the quality of life for local communities.
Interested in hearing more about Lipton's sustainable practices? In early 2009, the workers of the Lipton Estate in Kericho, Kenya welcomed two Canadian journalists to experience the sustainable practices of Lipton's Kericho tea farms for themselves. Find out what they had to say about their trip: Read Sense & Sustainability: Banking on greener tea - National Post
Shop our teas that make a difference here.